CORPORATE OFFICE
Store Hours
Monday-Friday: 8:00am-4:30pm
Saturday: CLOSED
Sunday: CLOSED
CORPORATE OFFICE
Founded in 1959, by Robert Jones Sr., American Sale is a family owned and operated business, providing our customers the best selection in home recreation and holiday items.
Originally a toy store, the American Sale inventory has evolved over time to include items such as:patio furniture, hot tubs, above ground pools, inground pools, grills, billiard tables, backyard playsets, Halloween costumes and of course, Chicagoland's largest selection of the finest artificial Christmas trees and holiday décor.
Operating 9 stores throughout the Chicago suburbs and Northwest Indiana, American Sale has successfully serviced customers for over 50 years. The company prides itself on complete customer satisfaction. Owner and CEO Robert Jones continues to hand-pick items for store inventory, and is focused on bringing customers the best selection of home recreation and holiday items available in stores or online.
With the ability to import products directly from manufacturers all across the world, American Sale houses their inventory in a massive 225,000 square foot warehouse, centrally located in Chicago, the heart of the country, which maximizes delivery efficiencies for our customers. And because there is no "middle man", American Sale customers receive their products at substantial savings versus many retailers who simply do not have the space or ability to import and store items in mass quantities.
With the creation of a company website, American Sale is happy to make the same great products found in our stores available to customers around the globe. And our online shoppers can rest assured that they will receive the same reliable customer service that has made us the leader in home recreation and holiday goods throughout the Chicago area.
Check Store Events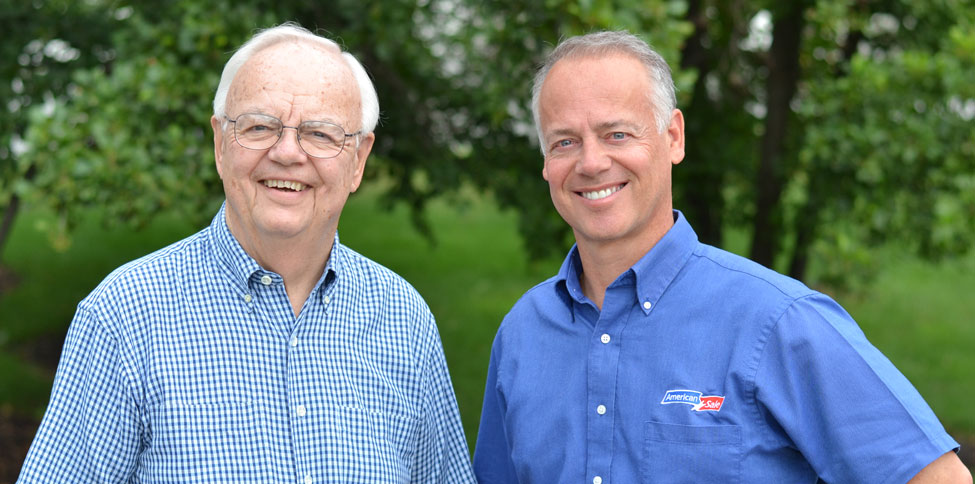 ---