LAKE ZURICH
Store Hours
Monday - Friday: 10am - 6pm
Saturday: 10am - 6pm
Sunday: 10am - 6pm
LAKE ZURICH
Our newest store in the American Sale family of stores, Lake Zurich was opened in June of 2014 to provide a better location for our Northern Chicago suburban customers. For years, customers would tell us to open a store closer to them on the north side! So when the Lake Zurich location opened, it was met with high praise for it's convenient location right off of Rand Road and beautiful floor plan (including an actual indoor pool display)! So stop in today!
Check Store Events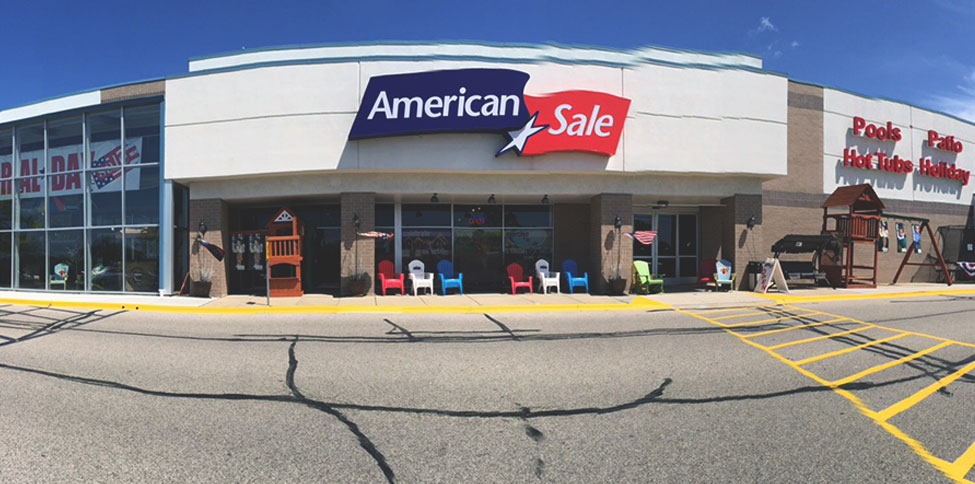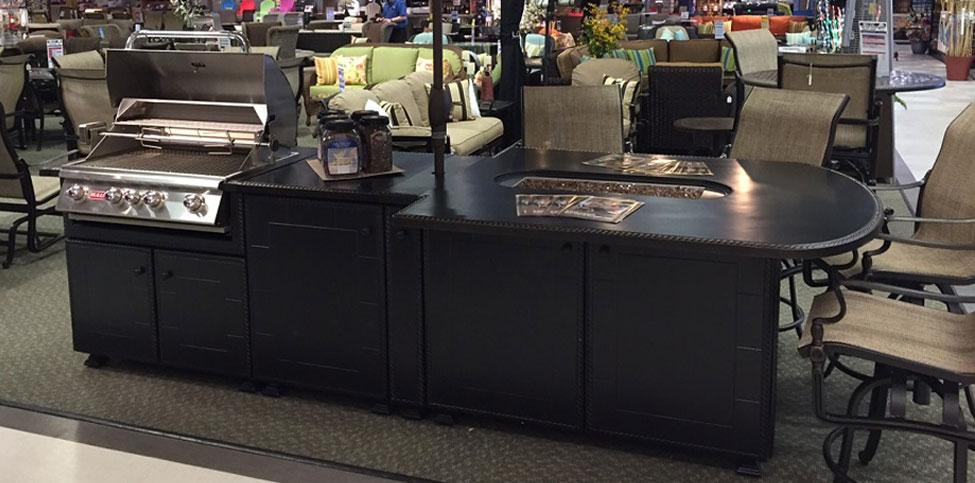 ---
chicagoland's favorite for a reason
Great place to shop for those necessities and luxuries. I am a regular customer for pool supplies and a newly purchased grill. Delivery was exactly as scheduled and the product was perfect.
Marc S.
Store Location: Lake Zurich, IL
We love American Sale! The Christmas selection is the best around!
Kelly P.
Store Location: Lake Zurich, IL
Excellent Staff!!!!
Danny L.
Store Location: Lake Zurich, IL