NAPERVILLE
Store Hours
Monday - Friday: 10am - 7pm
Saturday: 10am - 6pm
Sunday: 10am - 6pm
NAPERVILLE
Located at Rt. 59 and N. Aurora Road, our Naperville store has been serving Chicagoland since 2004. Our Naperville location boasts over 40,000 square feet of incredible home recreation products like above ground pools, spas, and patio furniture! Enjoy browsing through our store to make your perfect backyard, or enjoy the magic of the holidays in our Winter Wonderland. We are happy to help you whenever you decide to stop by!
Check Store Events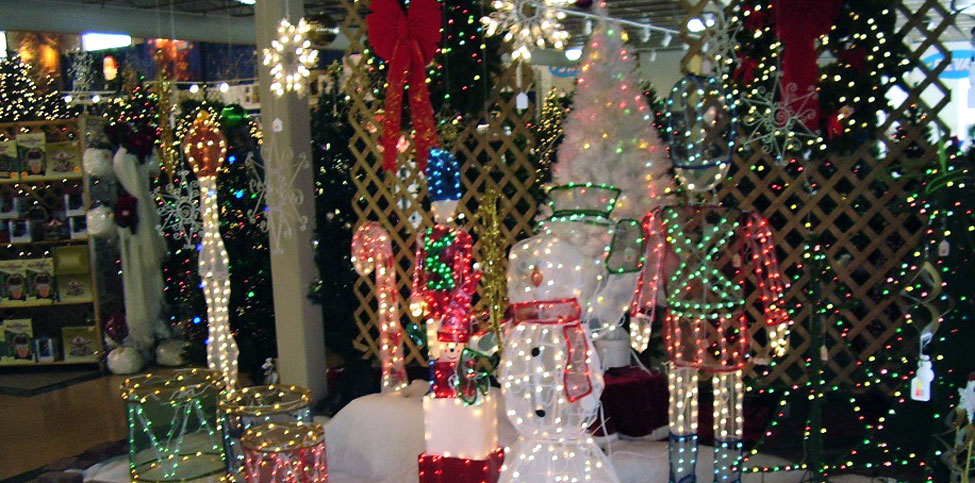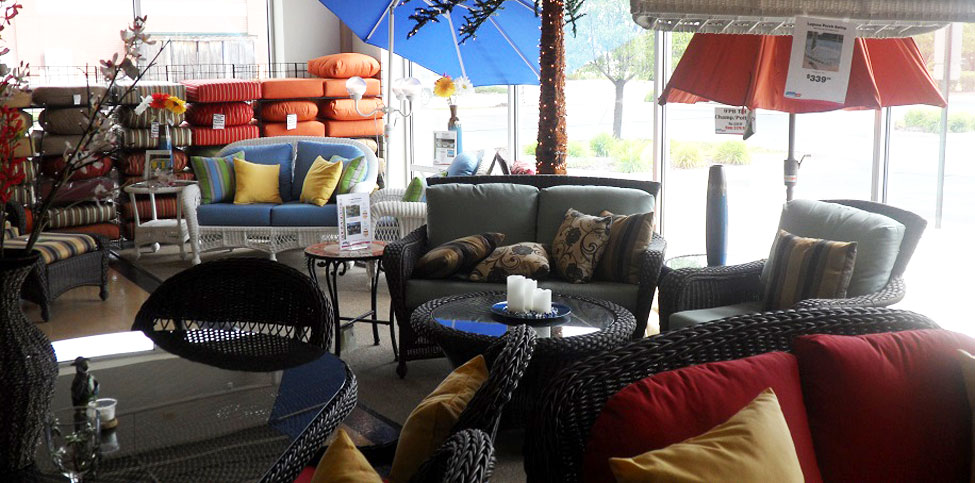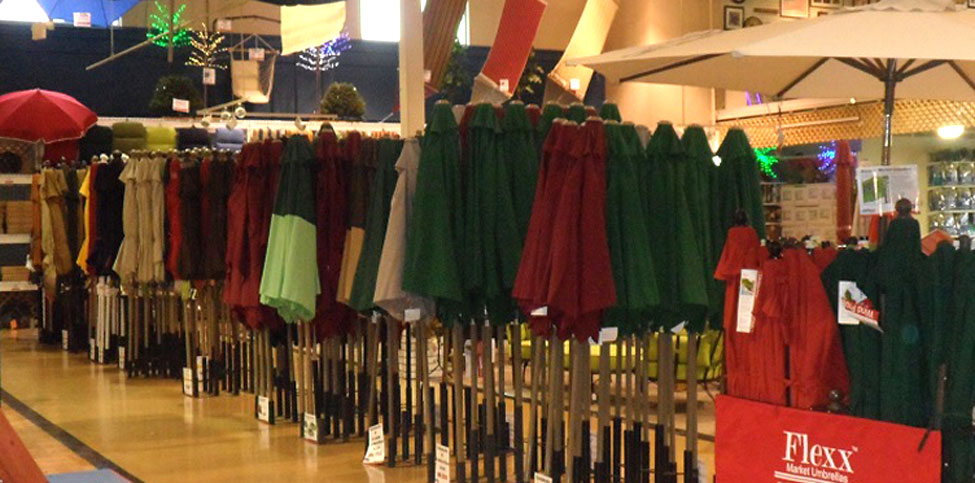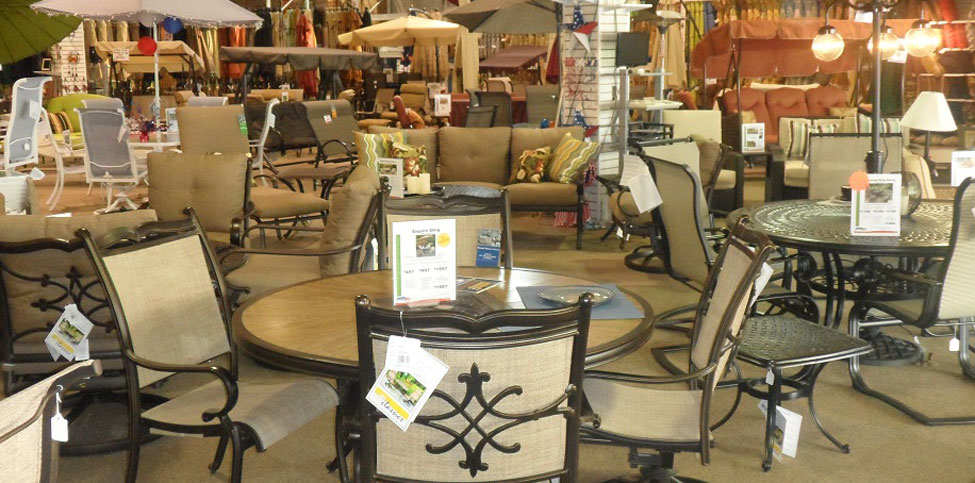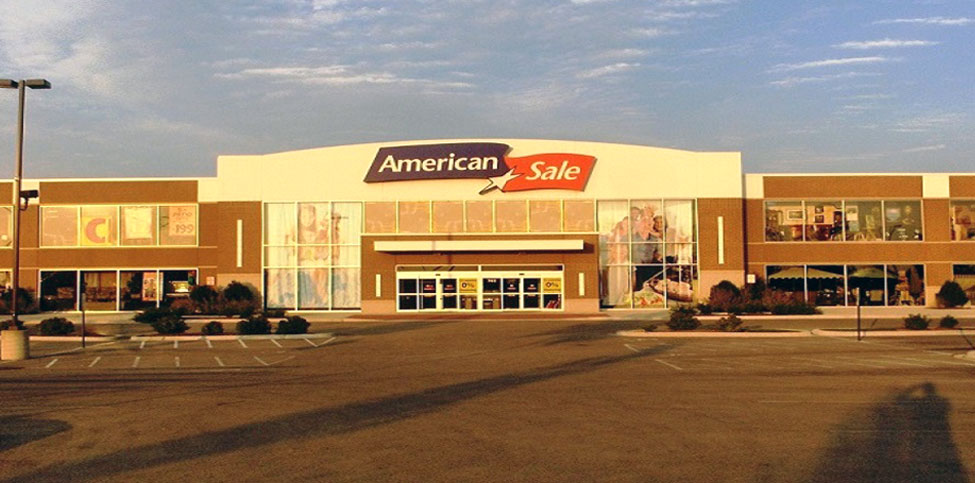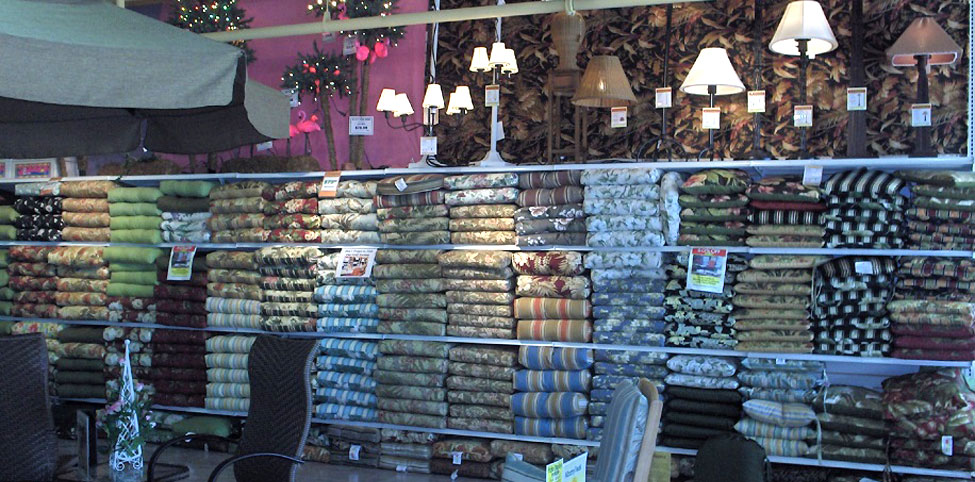 ---
chicagoland's favorite for a reason
I Love this store you can always find everything.
Donna K.
Store Location: Naperville, IL
Very helpful and accommodating..very nice staff!
Kathleen N.
Store Location: Naperville, IL
I love this place!!!!! I'm going back!!!!!
Adam L.
Store Location: Naperville, IL