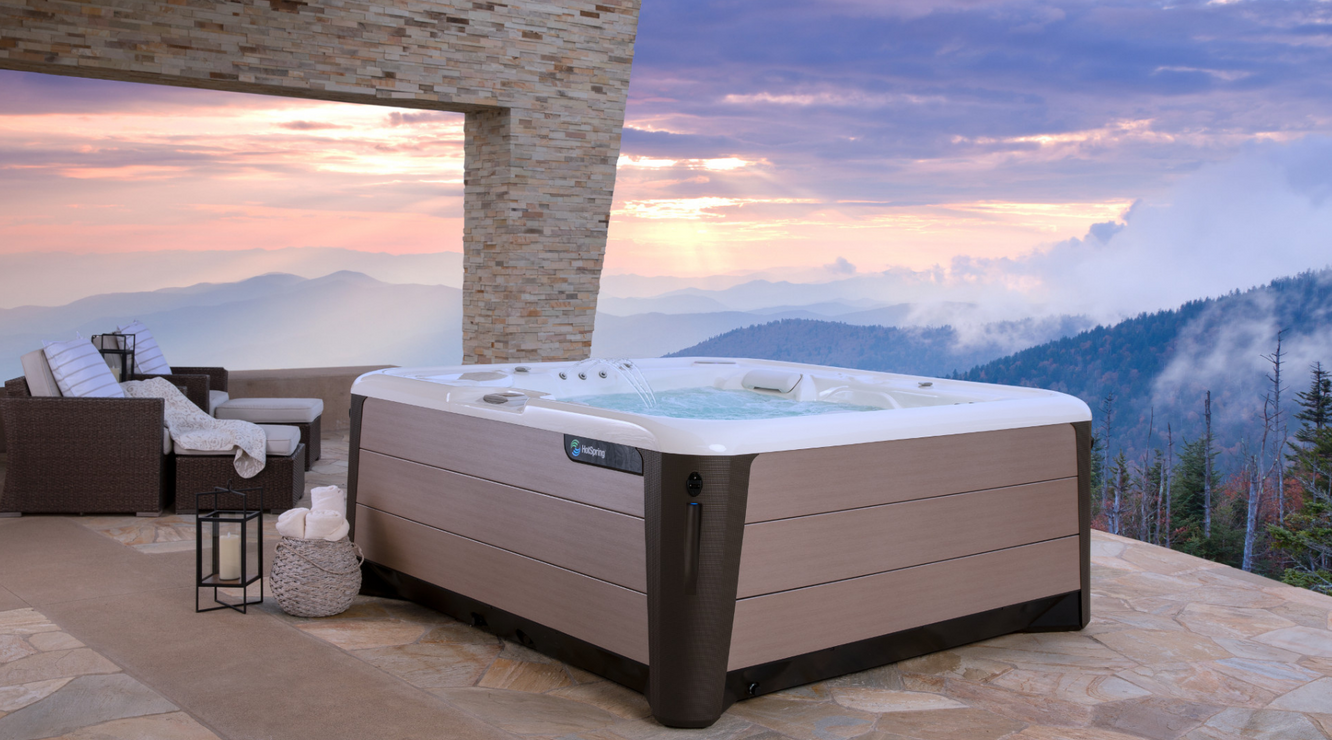 How using a hot tub can help you meet your health goals in 2022!
Did you know that hot tubs have numerous health benefits to help you get your health back on track for the new year? With New Years upon us, its a good time to think about the resolutions we would like to tackle this year. In the midst of a global pandemic, it's important that we take care of our health. Listed below are some health benefits of soaking in a hot tub. 
1- Decreases Cardiovascular Risk - heat therapy is an effective way to decrease cardiovascular risk. Immersion in warm water for as little as 10 minutes can lower blood pressure.
2-Relieves Muscle Pain - when our blood circulation increases, the built up muscle tension is released, alleviating the muscle pain. This helps soothe tense muscles.
3- Improves Blood Circulation - When our bodies are immersed in hot water, the blood circulation in our body increases. 
4- Reduce Joint Pain - Immersing your body in warm water (especially those with arthritis) helps restore and preserve both joint strength and flexibility. Soaking will help ease the stiffness of the muscles as well as the inflammation causing the pain.
5-Improved Mental Health - Soaking in a warm hot tub reduces the hormones related to stress. It also reduces stress levels related to anxiety while also increasing blood flow to the brain.
6- Improved Sleep - Hot baths promote deeper and more restful sleep. The warm water from the hot tub raises body temperature, making it easier to fall asleep.
7- Weight Loss - If your goal is to lose some weight this year, soaking in a hot tub is just one way you can burn some calories. Studies show that sitting in a hot tub for 30 minutes for a couple times a week, results in minor weight loss without making any changes to diet or exercise habits.
Bottom line is that sitting in a hot tub isn't just for a romantic evening or late night parties. People consider having a hot tub a luxury, but really the physical and mental benefits outweigh the recreational uses. Start off the New Year stress free. Stop in to any one of our 8 Chicagoland locations to speak to an expert and to secure your hot tub!
 Shop our hot tub models here 
---