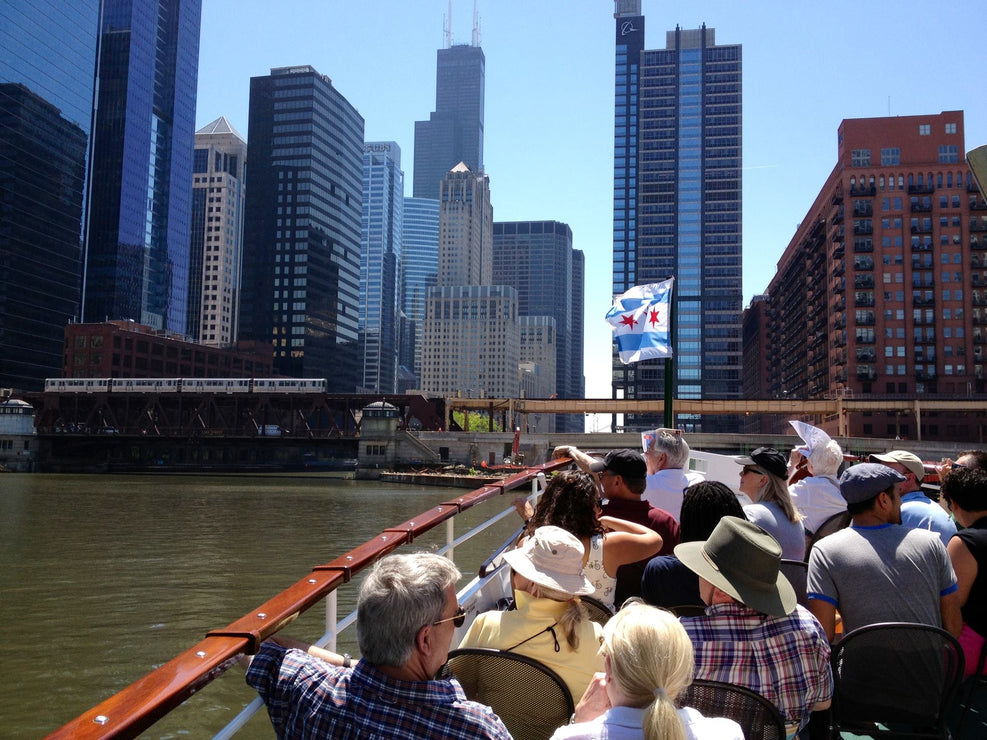 Take A "Staycation"!
Who says you need to go to a fancy resort to have a great vacation? Most of us have been conditioned to think of a vacation as a getaway involving a lot of lengthy traveling. Though often exhilarating, vacations themselves can be exhausting, stressful and expensive. But perhaps a vacation at home is exactly the answer we are all looking for! "Staycations" are as popular as ever nowadays, with many people opting to enjoy their time off at home and skip the hassle and cost of a traditional getaway vacation. And staycations can be every bit as relaxing and fun! But they're even better with some of the great products here at American Sale!
However, some ground rules are in order if you truly want to be on a true "Staycation":
Try to sleep in every morning.
Unplug from electronics.
Leave the dishes, laundry and housecleaning (or have them done by someone else)
Live in the moment and really take the time to really appreciate those around you. 
And like every good travel adventure, every good staycation needs a good plan. It is far too easy to get sucked back in to work or into the little chores of home when you stay in your normal routine and environment . So here are a few ideas to help your family and you have the best staycation ever...without ending up in the same ol' routine. 
1. Go Camping   
Pitch a tent in your backyard for the ultimate getaway, without really going anywhere. By sticking close to home, your kids can feel safe and secure, be within walking distance of a bathroom, and still enjoy a wonderful family bonding experience. Plan a night of classic camping activities: build a fire on your fire pit, roast s'mores, and tell scary stories under a moonlit sky!
-OR- 
Staying in a nearby hotel for a night or two can be a great way to feel like you're getting away, without going far at all. Do an online search to find your local coupons or last minute deals to make it especially affordable! And enjoy a day full of swimming and relaxing and eating delicious meals! Plus, when you get back to your room, it'll be all clean and tidy!
2. Movie Marathon
Pick a whole bunch of movies to watch as a family. Buy a whole bunch of snacks that everyone will enjoy. For a delicious treat, grill up some fantastic burgers! And if you have a projector, set up an outdoor movie theater with a bed sheet, cozy up on your patio set, and enjoy a movie under the stars!
3. Take a Nap...or several!
The best part of vacationing is taking the time to truly escape from daily life and relax with an afternoon snooze. Catch up on sleep in a hammock under the trees or in your screened-in gazebo in the middle of the day.
4. Host a Family Tournament
Think about some fun activities that you can make into a family tournament. Some can be board games played inside like Monopoly or Twister. Others can be outdoor games like a bean bag toss, sprinkler games or of course- pool games! Once you have picked your games, set points for each activity and make a score board. Come up with prizes of your choice for the winner.
5. Be a Tourist 
Make a plan to explore your town or city as a traveler would! Seek out parks you haven't been to! Or visit your local museums, aquariums, or zoo and roam around for a day (Tip: find out when admission is free for local residents)! Take the train and bus to travel from place to place to be like a real out-of-town tourist. 
6. Get Creative!
Spend a fun evening getting creative at nearby wine and paint studio! Or take a dance class through your local park district! This is a great chance for you to take advantage of your local organizations that you may not have had time for due to your daily schedule. Meet new neighbors and try different restaurants! Trying new things is the key to making your staycation the best one!
But don't leave out the kiddos! Get some art supplies and have them do a "candy and canvas" night where they can be as creative as they want and enjoy some yummy treats they don't normally get! It's all up to you on how to plan out a fun night!
7. Get Outdoors
If you're fortunate to live near a beach, then you've got it made! It's fun! It's free! And it's family-friendly! Pack a lunch, grab some sunscreen, and go catch some rays!
If you're lucky enough to live within driving distance of a state or national park, consider a hike! Enjoy the beauty of nature and come together as a family in a quiet, serene setting off the beaten path. 
The bottom line? No matter what you do, remember that a staycation is still supposed to be a vacation. It's a chance to spend time with your family, without any interruptions, and an opportunity to make your own schedule! And if you are interested in making your home the best place for a "Staycation"...come talk to us about a pool, patio set, hot tub, grill and more! We have everything to turn your backyard into your very own "Staycation oasis"! So what are you waiting for? Now is the perfect time to get planning your own personal staycation!
Happy Staycationing! 
---