LANSING - LOCATION NOW CLOSED
Store Hours
The Lansing Store Location is now CLOSED
 
LANSING - LOCATION NOW CLOSED
** FOR RELEASE: Lansing American Sale to Close in April 2020** - 1/29/2020
After nearly 50 years, the American Sale Lansing location will be closing in April 2020. It has been an honor to serve the Lansing community and customers for decades, bringing fun home for so many families. American Sale invites all our Lansing customers to please visit us at any of our other 8 store locations or shop with us online!
Check Store Events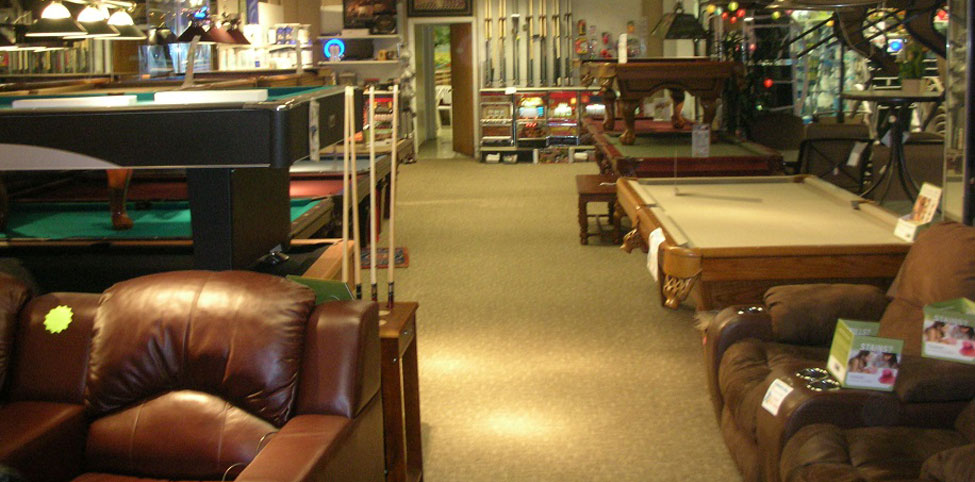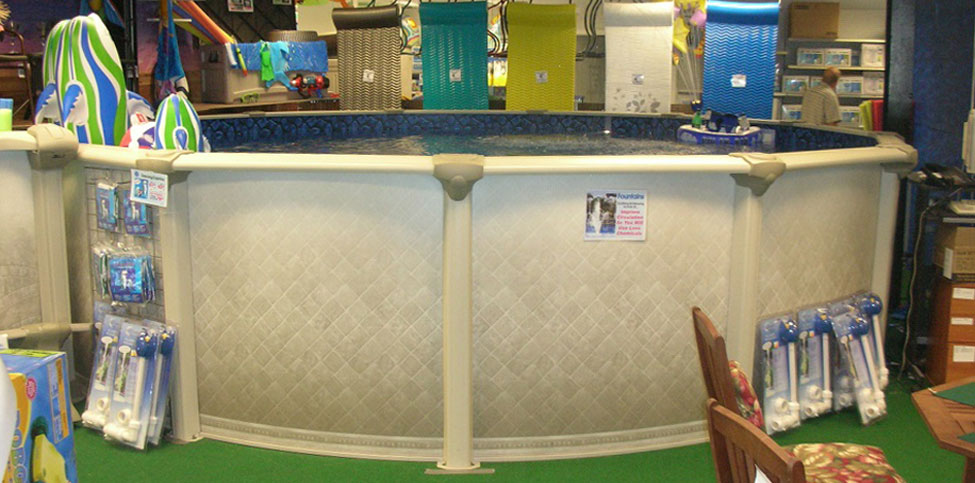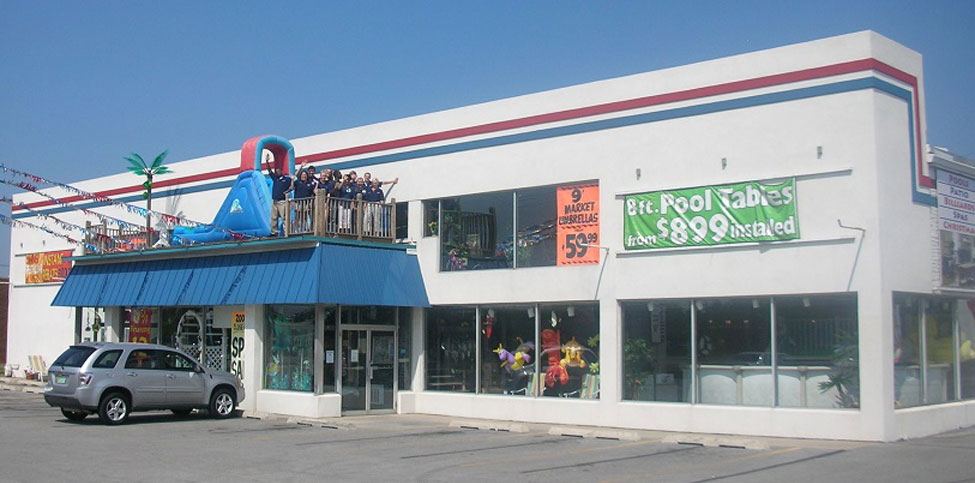 ---
chicagoland's favorite for a reason
Keep up the great job American Sales!
Peggy K.
Store Location: Lansing, IL
Great store. whenever I'm looking for some kind of outdoor furniture its the place i go to. 
Roberto B.
Store Location: Lansing, IL
Local and family owned!
Robert G.
Store Location: Lansing, IL